A New Beginning in the works!
Submitted by
Ryan
on 11/26/2020 - 21:25.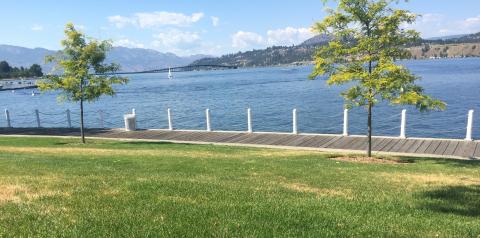 Yes! This is new blog that I am excited about creating from scratch. Well.. almost from scratch. I searched the World Wide Web for a FREE Drupal 7 template to use. After long nights with a ton of coffee I drinked to fuel up for this searched, I finally found one, Responsive Blog. The template was made by Devsaran. This blog is a work in progress and hopefully it looks nice.